We are a web design agency that combines our web design and web development skills with your business or idea, to help achieve success.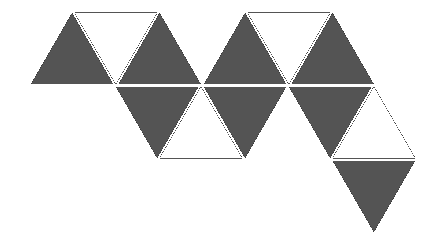 We strongly believe when we combine our  technical skills and innovative mindset with your business or idea, only ground breaking success can be achieved.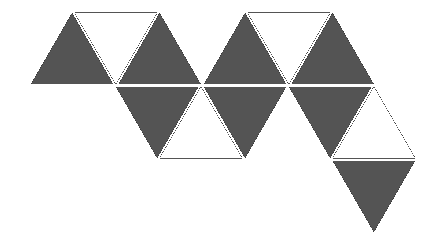 We are a team of passionate and experienced Web Developers and Coders who love the idea of turning your imaginations into reality.  Also, we strongly believe in combining our web development, coding and management mindset to maintain a competitive edge.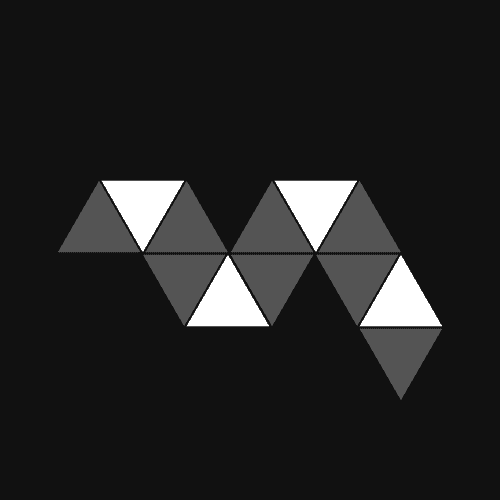 Is your business struggling due to Covid-19?
We are helping a few businesses extend their reach, improve performance and increase customer interaction through web technologies.